Peterborough Butterfly Run
Peterborough Butterfly Run
Spring 2023
We are proud to be a founding partner along with the Partners in Pregnancy Clinic of the Peterborough Butterfly run which supports individuals and families who have experienced the loss of a child or are unable to conceive. To date more than $125,000 has been raised through the annual spring run, creating resources and supports for these individuals and families, educational opportunities for local healthcare providers in order to better meet patient needs, and investments into the run itself to create a community space that is affordable for all.
After a very successful Virtual run in April of 2022, we hope to return to a live run in Downtown Peterborough in April of 2023.  We will have an announcement early 2023.  Please follow the Peterborough Butterfly Run Facebook page for more information.
If you would like to make a donation, click here and select Peterborough Butterfly Run from the drop down menu.
Please email us with any questions or comments
June 2nd 2022
The GPHSF, Your Family Health Team Foundation are proud to present the 6th annual Tebey Golf Classic, with Pure Country 105, Thursday June 2nd at Wildfire Golf & Country Club. Foursomes are $1000, with pairs available for $500 and include a shotgun tee-off, meet and greet with Tebey, access to private in-person VIP acoustic performance with Tebey and special guests (TBA), fun activities and contests throughout the course, meals, prizes, professional photos of your foursome, plus the opportunity to play one of Ontario's top private courses that has hosted PGA tour events.  A $200 tax receipt will be provided to all foursomes, with funds raised going to support Youth Mental Health programming through Peterborough Youth Services and YES Shelter For Youth and Families.
The Tournament is currently sold out and a waiting list has been started in case teams come available.  To get on the waiting list please email Vince@GPHSF.ca
For sponsorship opportunities and other inquiries please contact Vince Bierworth at Vince@gphsf.ca or call 705 740 8074 ext. 300
For sponsorship opportunities or other inquiries please email us through the below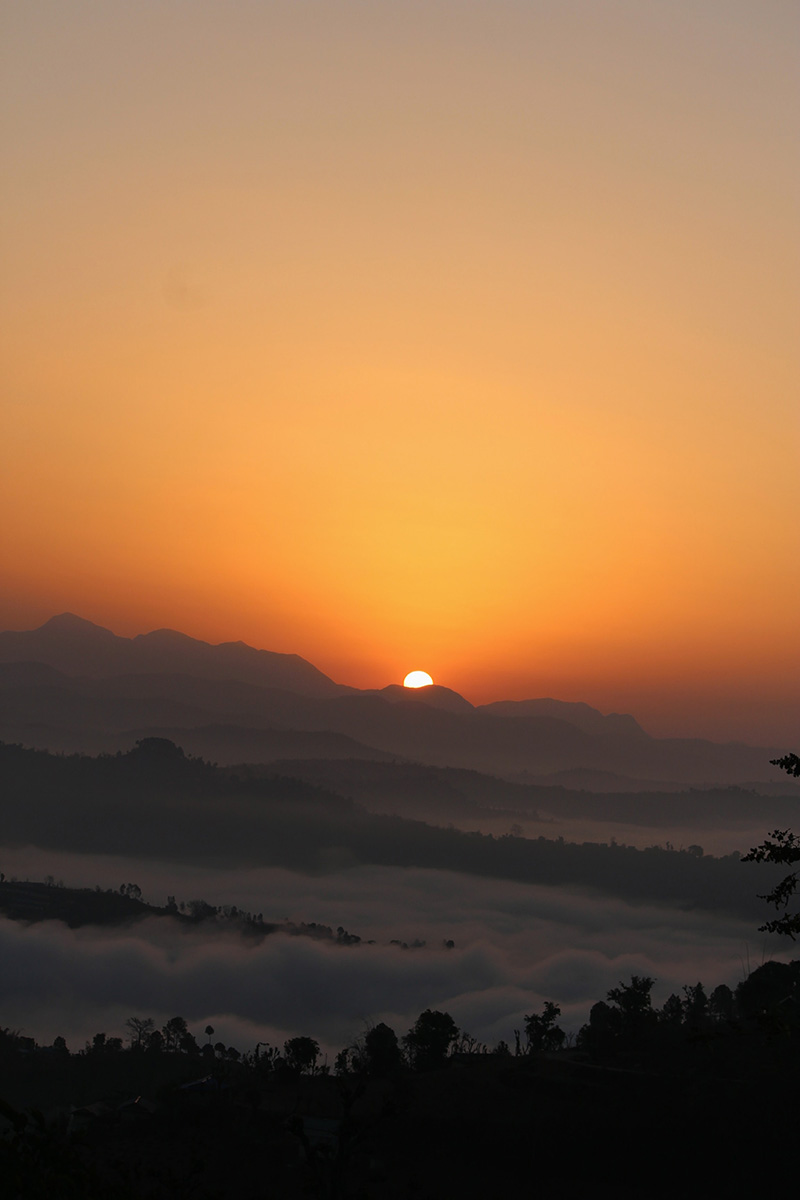 Darkness To Light
A gathering for those impacted by suicide and overdose
December 21, 2021, at 7:30 am
We will be hosting an outdoor sunrise gathering on Tuesday, December 21 at Rogers Cove for those impacted by suicide and overdose. This event is being called Darkness to Light and will include a speaker from Hospice Peterborough who will lead the group in a moment of silence as the sun rises on the morning of winter Solstice. The event will be rain, snow or shine and is free to attend thanks to the support of the Seven Hills Development. Covid-19-protocols will be in place and those wishing to attend are asked to pre-register here (or simply click the button, below).
Organizers are asking guests to arrive by 7:30 am as sunrise is expected at 7:45 am that morning. While the event is being offered free of charge, donations have already been received and will be directed to support the Suicide Bereavement work and Hospice Peterborough.
Annual Tebey Golf Classic
May 2021
Our 2020 Tebey Golf Classic took place at Black Diamond Course and included a scheduled tee-time, 2 cart-side meals, meet and greet with Tebey, access to private in-person VIP acoustic performance with special guest and special activities throughout the day. This event is very popular and has raised $100,000 for youth mental health programming to date!