As a non-profit Foundation our vision is to fund and support programs that positively impact the social determinants of health. By partnering with the Peterborough Family Health Team and other community based organizations, we can best support the evolving health needs of Peterborough City and County. This allows us to work with partners in fostering awareness surrounding health promotion while also raising vital funding for initiatives that broaden equity and access to healthcare.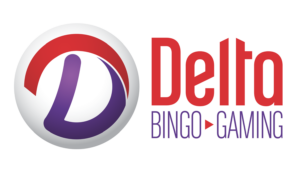 We are now a member of Delta Bingo Charitable Gaming with funds raised from charitable gaming supporting our mission to broaden equity and access to health care.
 Click the Delta Bingo logo to find out more.
Follow us on social media